Cathy Nice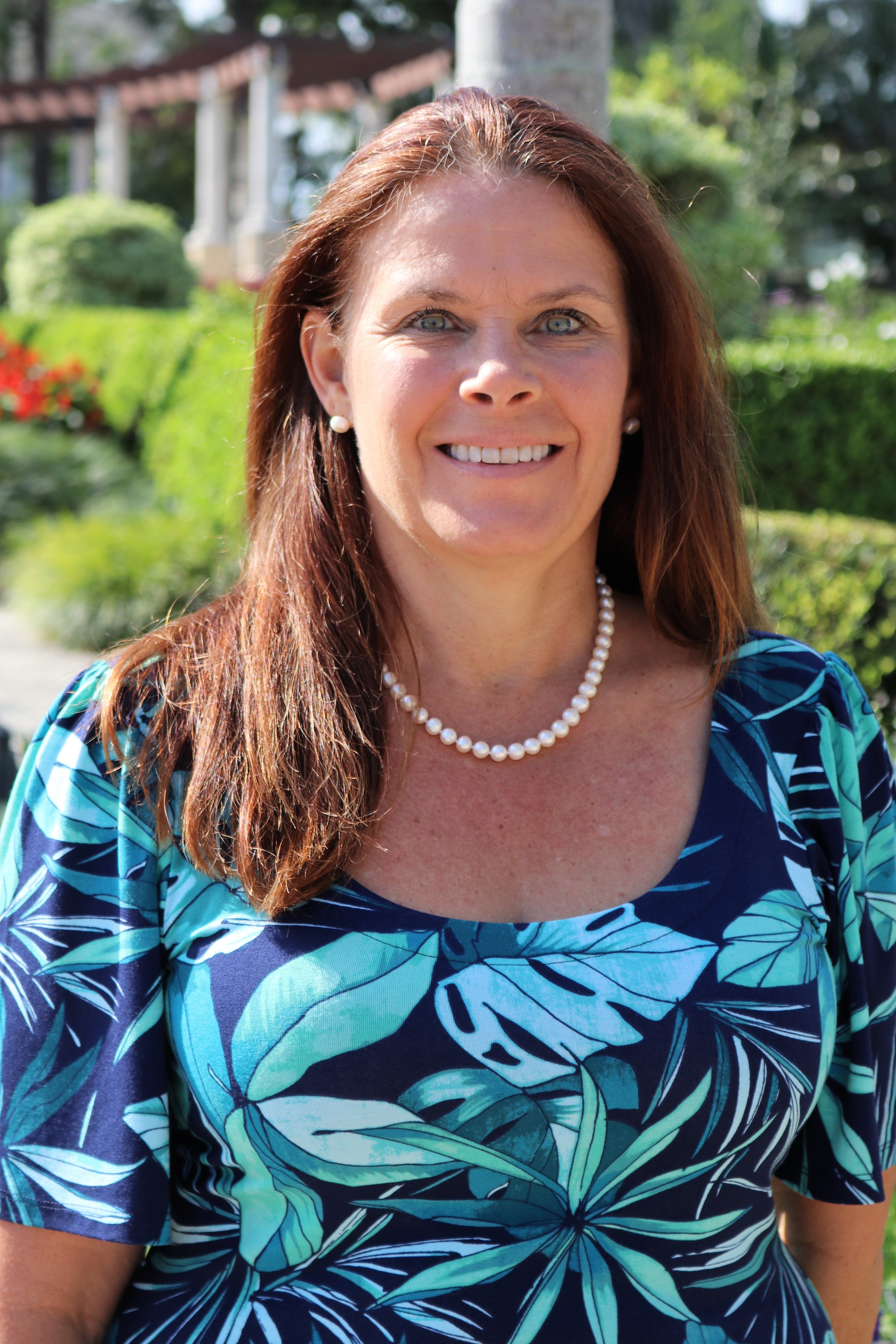 Cathy is a Florida Licensed Real Estate and Manufactured Home Sales Agent who specializes in active adult communities. She achieves exceptional results with a great reputation of keeping the client's needs at the forefront; always treating others as she would want to be treated. She helps Sellers market their homes and Buyers purchase a home that fits their lifestyle. Cathy makes her home in Cypress Lakes - an active 55+ golfing community, where she also enjoys living the lifestyle.
I truly love this lifestyle here and pride myself on my knowledge of current transactions, community information and related services, including financing, insurance and inspection information.
I am a customer driven agent dedicated to achieving results and providing exceptional service. If you are in the market to buy or sell a home, I will put my 20 plus years of sales expertise to work for you...if it's important to you...than it's important to me!
Certifications and Recognitions
Vince DiNova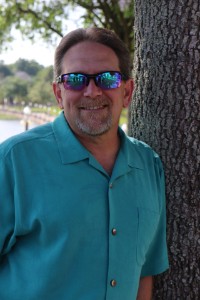 After supporting his wife during her 27 year Naval career, Vince returned with Kay in 2008 to the Tampa bay area where he was born and raised. During Kay's career, Vince had many jobs in different industries. His jobs included managing an electronics department for Macy's in Monterey, California; being the Executive Director of Child Protection Education of America, a national missing children's organization; and owner of K & B Homes, a spec homebuilder in Memphis, Tennessee. Vince also held a real estate license while owning K & B.
In December 2014, Vince and Kay visited Cypress Lakes and fell in love with this beautiful property. They now call Cypress Lakes their home and are proud to represent this amazing property with Titanium.
"Having the opportunity to introduce new neighbors to Cypress Lakes is a dream come true. The beauty of this place is only outdone by the people who live here. It just feels like home."
Certifications
Jessica Gabbard

Jessica has lived in Lakeland for over 20 years. She has years of customer service driven employment experience and is excited to help our residents in anyway she can. She is dedicated to assist in all your home buying or selling needs. She assists in all aspects of the Mobile Home Business and is a great asset to the Titanium Team. She holds a real estate license and is a member of the Lakeland Association of Realtors.
Education: Associates in Health Services Administration
Certifications
Mary Klein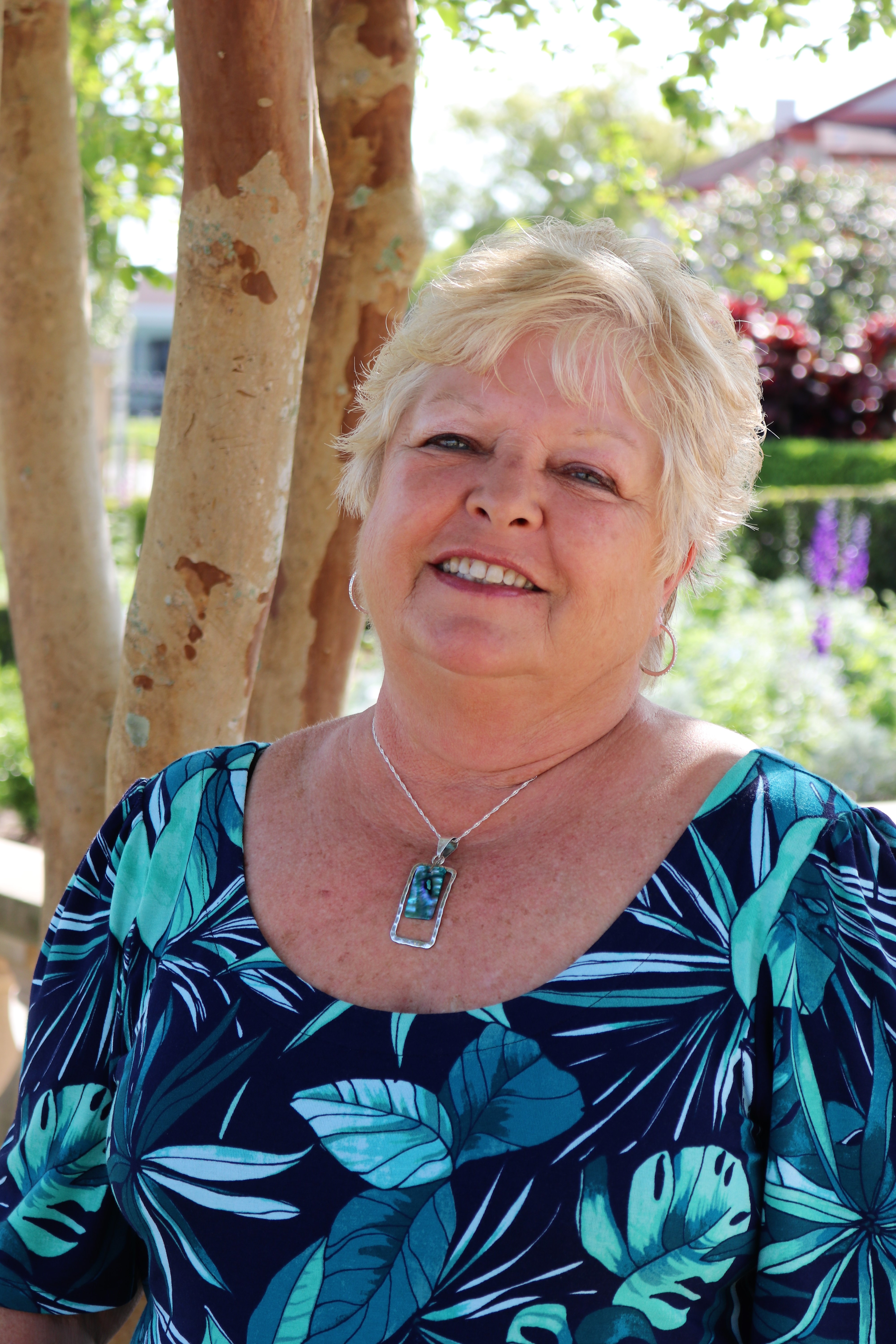 Mary is a great asset to our company and is very excited about joining the Titanium Sales Team. She knows that her twenty-five plus years of sales experience will be an asset for the community. She has loved living in Cypress Lakes for last nine years.
Mary's knowledge of the community will greatly assist her in informing clients about the amenities and all the perks of living the lifestyle here in Cypress Lakes. She is looking forward to the opportunity to be of service to our company and to our residents. She is anxious to engage with new friends and neighbors whether on the course, or at the next clubhouse activity or event.
She is an amazing lady and an asset to our team. We are honored she has joined us in making the community better, one neighbor at a time.
Lisa Downey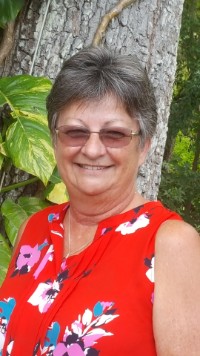 I am originally from Columbus, Ohio. We moved to Pompano Beach, Florida when I was 14 years old. I moved to the west coast of Florida after I married and truly love this side of the state. I have been in Florida since. I have 4 adult children and 9 grandchildren.
I have worked in real estate, financial analysis, accounting and customer service driven fields. Customer service is very important to me; I try to put myself in your shoes to fill your needs.
Fun Fact: My husband and I drove semi trucks cross country as a team for 4 years. Truly enjoyed this experience and was able to go into all 48 continuous states in the process.
Education
Associates Degree in Accounting

Associates Degree in Business Management

Bachelors Degree in Business
Janet Conte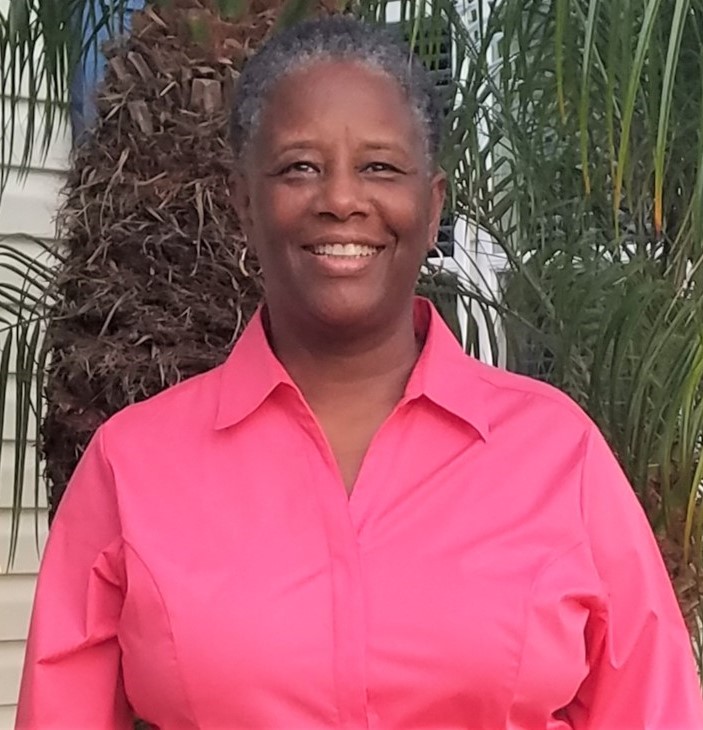 Janet is originally from Rochester, NY and also lived in Georgia and Maryland. She worked for Kodak in Rochester and Atlanta. Most recently she worked as a Specialist with a telecommunications networking company in Hanover, Maryland where she tracked revenue recognition, analyzed order releasing trends and supported the Facility Security Officer in the Government group. She was also a licensed Realtor in Maryland.
While visiting friends in CL she fell in love with the community and found herself on the back of a golf cart picking up flyers of homes for sale. (Don't laugh, it can happen to you.) She moved to CL in 2018 hoping for a more active and less stressful lifestyle. Janet is an animal lover (you've probably seen her walking dogs in the community.) She enjoys meeting new people, is always willing to lend a helping hand while being is an avid sports fan.
Education: Associate Degree of Arts in Business